22 Apr

Three Months In…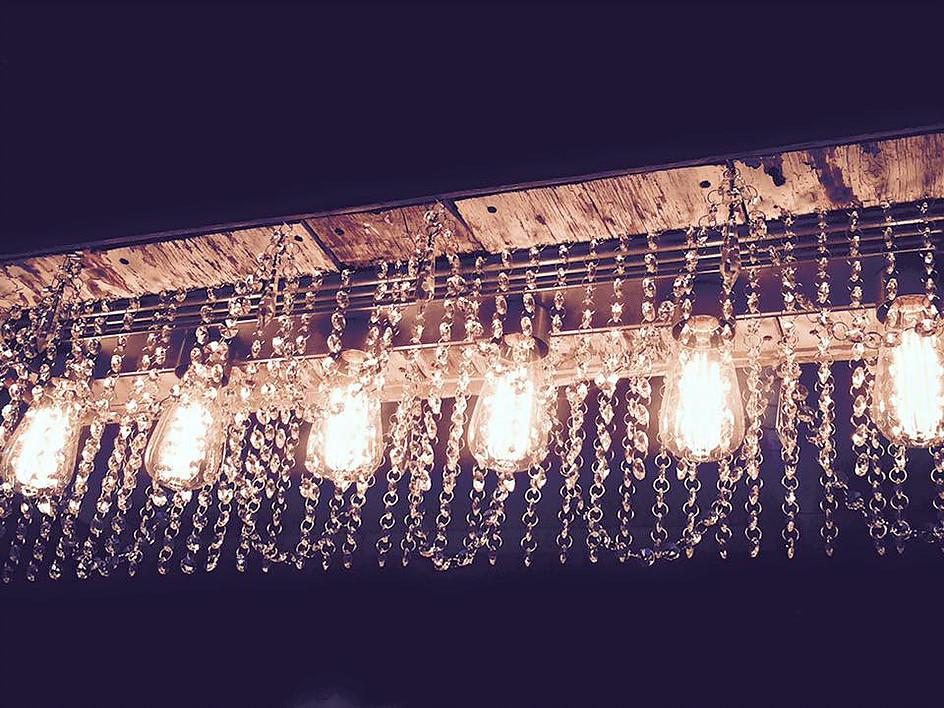 So we have been in business just roughly a little over 3 months here at Hitched Bridal and Formal Wear. First of all, I know it has been a while since my last post, but we have been crazy busy around here with prom and bridal!! I would like to thank everyone who has been in the store, either for open house or just stopping in to check things out, purchasing their bridal or prom gown, or even renting a tux! Words cannot express how thankful I am in each and everyone of you! You are helping make Hitched a big success and putting us on the map! We could not be happier or more pleased with all of the attention we have been getting!
Last month, we attended the National Bridal Market in Chicago. We spent a full day in training at the Mon Cheri Academy and have brought back lots of knowledge from the bridal and prom industry! One can never have too much education or knowledge! We hand picked some AMAZING pieces at Chicago Market and I cannot wait until they arrive here in the store! We should start seeing some of them start to ship out late June and should have all of our new gowns by mid to late August. We are crazy excited over some of the purchases we made and are waiting every so patiently to spill the beans and be able to tell you about them! So stay tuned for those updates via Facebook, Instagram and Twitter.
Most of you probably know by now, but we are all across the social media platforms including Facebook, Instagram, Twitter and Pinterest. We like to post our weekly window displays as well as new and noteworthy items as well as some of our favorites! We will also be doing some fun events in the future with designer trunk shows. We do quite a few giveaways and generally those are done mostly on Facebook, so if you haven't liked our page you definitely should to stay in the loop!
So prom has kept us pretty busy over the last few months, which is a blessing! We have 2 proms down and 2 more to go. Our local Davis County Prom was this past weekend and from the pics I have been seeing, everyone looked so stunning! We are so proud here at Hitched Bridal and Formal Wear to be Davis County After Prom sponsors! We give back a portion of every prom gown purchased and every tux rented to a Davis County student to the Davis County After Prom. So please remember to shop local and support your school!
The weather is starting to get nice and weddings are beginning! It is such an honor and privilege to be involved in helping a bride find the gown of her dreams, helping her choose the perfect bridesmaid gowns, helping her pick out the cutest flower girl dress and helping coordinate tuxes to match for the guys and then watching everything come together for the big day! This is by far the most rewarding career choice and I am so thankful to get to experience the excitement, the giddiness, the confidence that each gown brings, the happiness, the tears of joy, the laughter and absolute bliss of emotions with each and every Hitched bride as they "Say Yes to their Dress!"
With wedding season upon us, I like to remind all of our bride-to-be's about our wedding gown timeline. One year to 9 months out from the wedding date is a wonderful time to start looking for the dress of your dreams. Our wedding gowns typically arrive here in the store 4-6 months from the date they are ordered. We also need to add in 3 months for your fittings and alterations, etc. Bridesmaid gowns generally take between 3-4 months to order and also need approximately 2 months for fittings and alterations. Starting to look 9 months to a year in advance of your wedding, keeps all of your options open and you are definitely not limited on what we can order. We also do have designers that offer quick ship gowns and designers that tend to have a few gowns in stock in different sizes for those of you that are procrastinators (like myself)!
Have a wonderful weekend and stay tuned for our new arrivals from Chicago Market!!
XOXO – Nicole