16 Jan

Prom Season Is Upon Us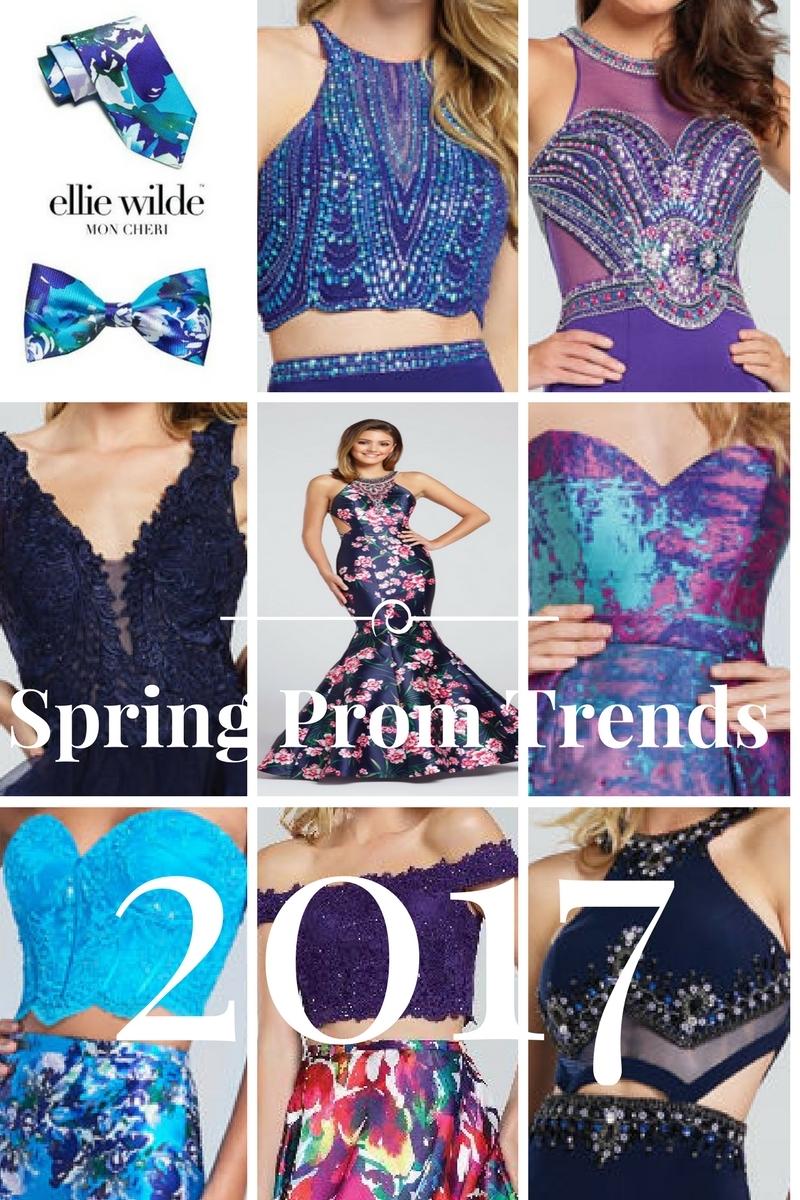 Prom season is definitely upon us here at Hitched Bridal and Formal Wear!   Every girl definitely dreams of having the most beautiful gown for prom.  Our dresses are arriving daily and we are running out of room to put them!   Come check out our newly expanded prom room overflowing with dresses, jewelry, shoes and accessories.  We have also added another dressing room to help keep up with the demand.
With prom season in full swing, we thought it would be an appropriate time to announce some of the prom 2017 trends!    So what is in style and what are the top fashion trends for prom 2017?  Hottest spring 2017 popular runway trends at market included two-piece gowns, floral and bold prints, metallic prints, Aztec prints, textured fabrics, embroidery and beading, old Hollywood glam style gowns, and heavily detailed backs.   Hottest colors walking the catwalks were wine, burgundy, navy and of course black being the most popular color choice.  Other colors ranged from bright blues to light pastels with pearl and ivory on the catwalks as well.
New for prom 2017 is a brand new designer, Ellie Wilde by Mon Cheri.  This designer has some beautiful watercolor floral prints that are definitely in bloom this season!   Something unique to the Ellie Wilde brand are matching ties for your prom dates in these beautiful floral prints!  We have Ellie Wilde gowns already in the store with more to come and a selection of bow ties and regular ties on the way and absolutely cannot wait until they arrive!   We are head over heels with this new prom line and you will be too!
Hitched has also added a prom line dedicated specifically for the prom girl with curves!  These gowns will be arriving mid February, so stay tuned for the announcement and arrival of these amazing gowns!
We have a large selection of some of the trendiest prom gowns in today's market in all sizes, styles, prints and colors and would like to personally invite you to shop local here at Hitched Bridal and Formal Wear!  We would love to help you choose a beautiful gown for prom 2017!
Best Wishes,
Nicole
Elegance is the only beauty that doesn't fade – Audrey Hepburn